Remember my post about those super cute baby booties? {
here
}
Well, the BFF's shower was this past weekend so I was finally able to give her her gift!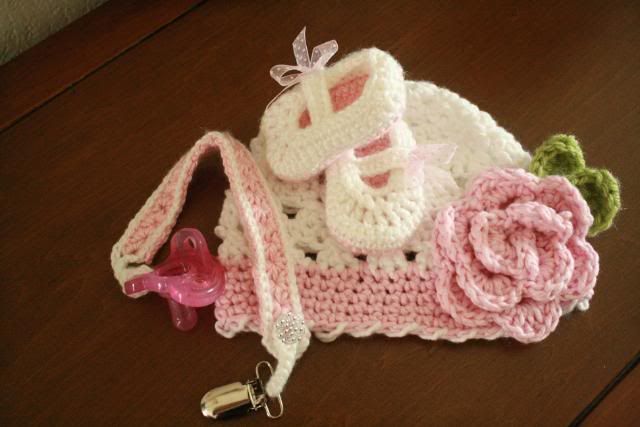 I LOVED how they all came out and she seemed to as well!
I am always nervous giving a handmade gift... what if the person looks at it and thinks it is hideous?! LOL that thought is always in the back of my mind when I give a handmade gift! But, I still love to give handmade things whenever I can!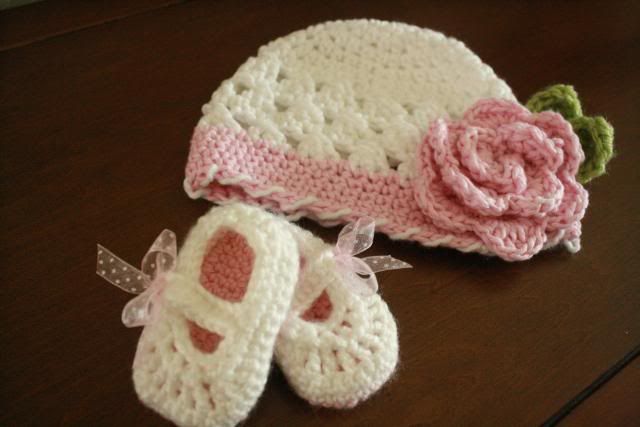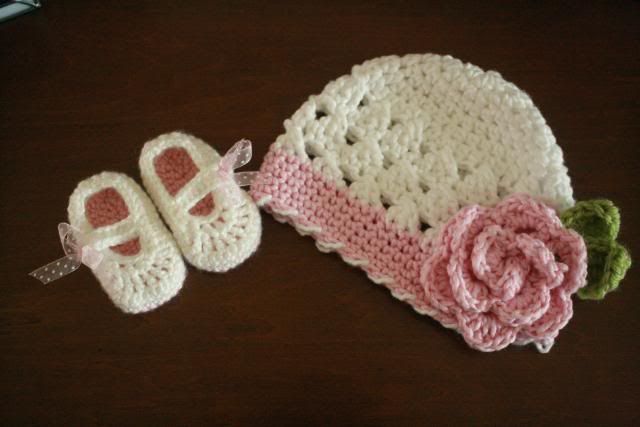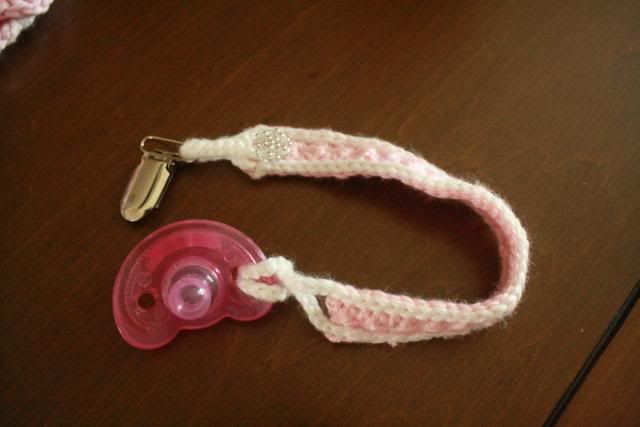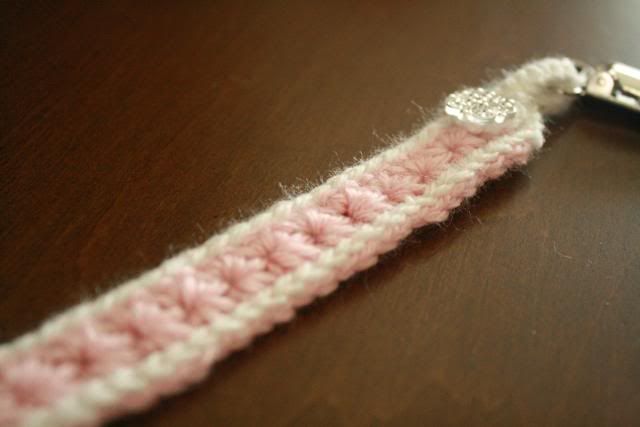 Now I can't wait for baby Maya to get here and try on her new hat and shoes :)