My baby girl turns ONE today!
We are taking her for pictures and then to lunch!
Sorry, but I am strolling down memory lane with some pictures, I seriously cannot believe she is ONE already! Time goes too fast!
HAPPY BIRTHDAY SADIE MAE!!!!!
One year ago...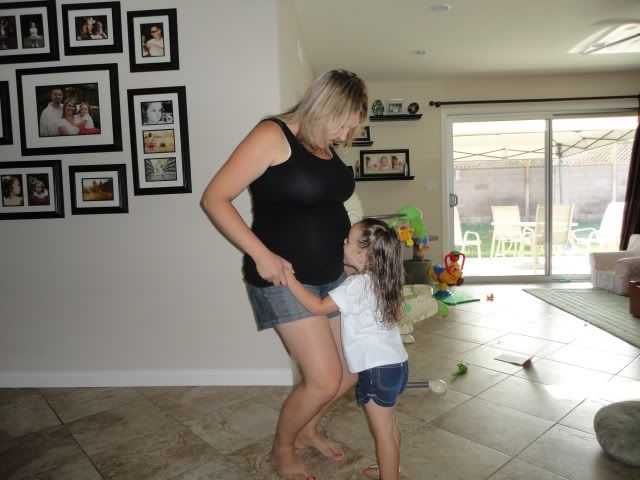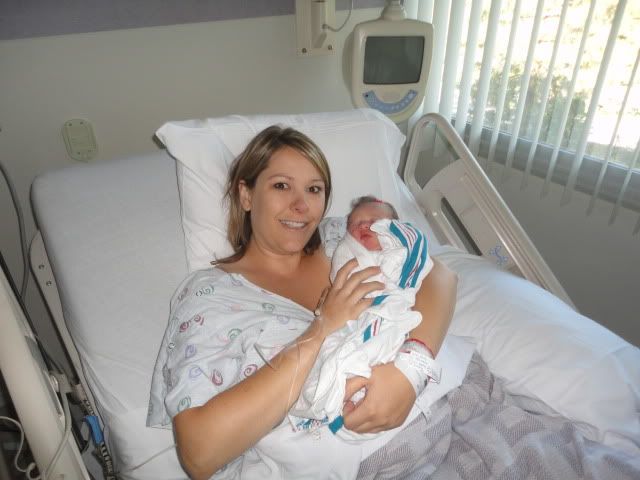 Big sis Sam meeting Sadie for the first time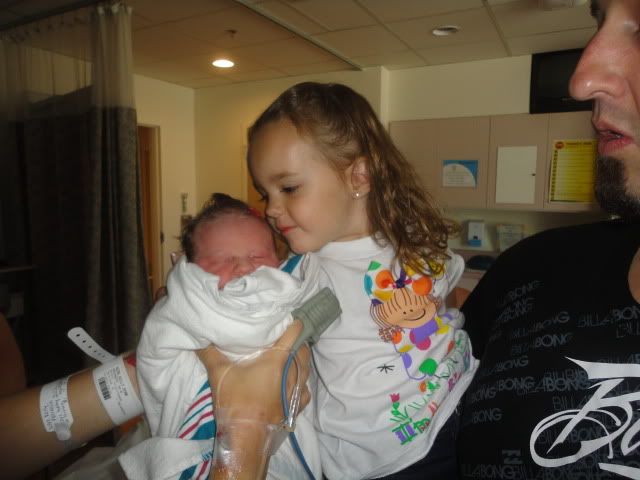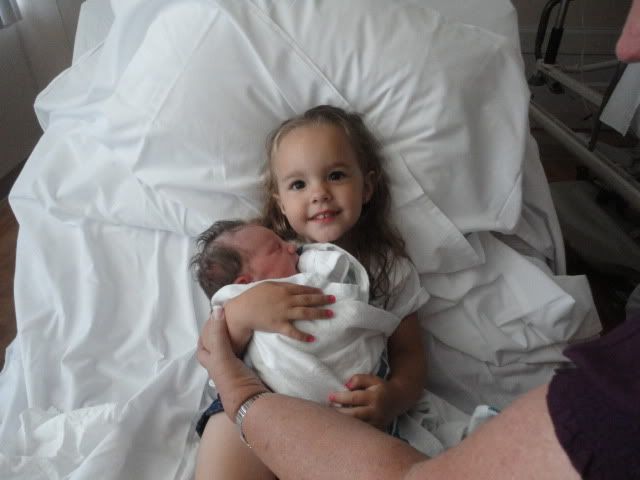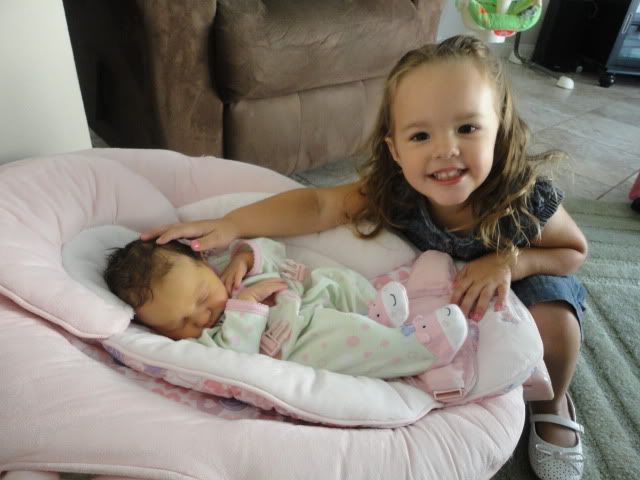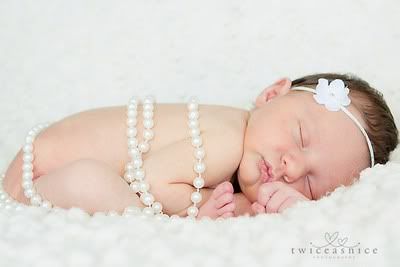 And now here she is one year later!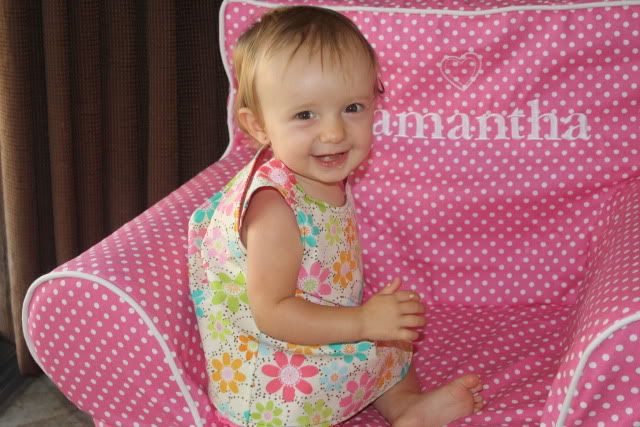 Time goes by too fast! But I love watching her personality emerge and can't wait to see who she becomes!