Since I shared my bow holders yesterday, I figured I should just carry on the baby gift theme in today's post. When I go to baby showers I like to buy one essential off the registry, and then hand make a few gifts for the mom-to-be and baby. I will usually package it all up in a cute basket that can also be used for storage in the baby's room. If I know the nursery colors it makes it easy to find something that will look good out on display.
Most of the showers I attend (and last year alone I went to 4 in a 3 month span!) have the diaper raffle game. Bring a pack of diapers, get a raffle ticket. Pretty simple. But a package of diapers is just
so boring
not that appealing. So I like to spruce up the diapers and make them into something. I was on a diaper cake kick a couple years ago, but I wanted something different. So I decided to make a wreath with the diapers! Still gives the mom a ton of diapers and it is much cuter than just a plain pack of diapers! I add on a few essentials like socks, wash cloths, mini soaps and lotions. Fun and easy! It is always a hit!
See these roses? Those are baby socks rolled up!
This shower was a double shower for sisters so I made them each a wreath with their nursery colors. I just added a little wood letter in the baby's initial and painted it in the nursery colors and hung it in the center. (And yes, these moms were the recipients of the bow holders from the previous post! See the color theme carried throughout each gift?)
Simple and adorable.
Linking up at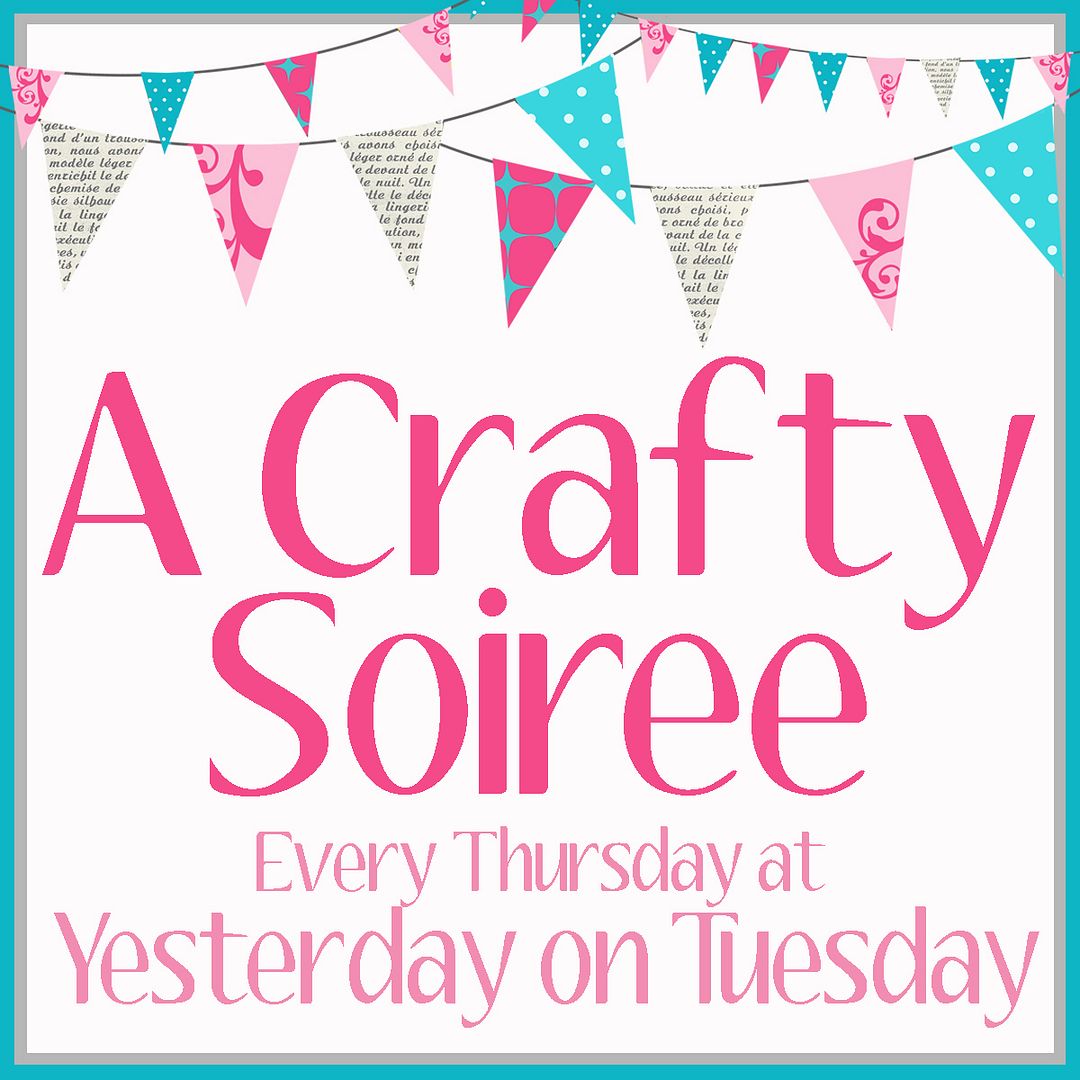 http://brandyscrafts.blogspot.com/2011/02/get-your-brag-on-link-party-2.html