I was just browsing through Photobucket and ran into these pictures and decided I HAD to share them! Trust me- you will thank me after you make these for yourself (and then maybe curse my name after you eat the whole pan….) . I'm not sure where I found the original recipe for these, but they are so easy and so delicious!
Get yourself one cute little helper. (the other little helper was in my tummy making me want these. LOL. This is a pregnant girls DREAM brownie.)
Take one box brownie mix (I suppose you could make your own, but seeing as I wouldn't even know where to start, I use box mix.)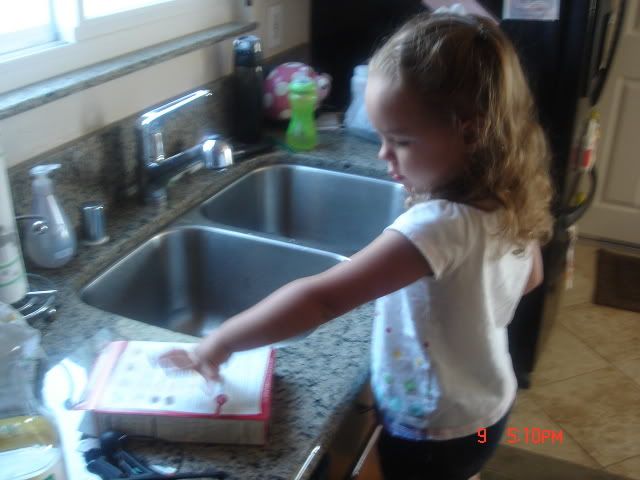 Make according to the box directions. Pour half the brownie mix into the pan and then top with graham crackers
Then add chocolate bars
My little helper decided to help herself….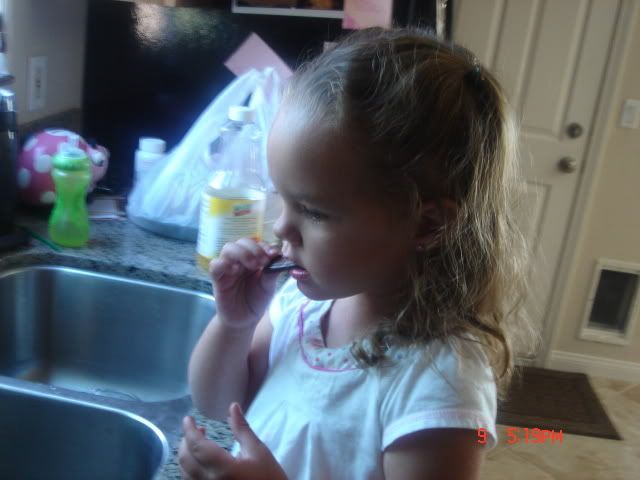 Next you pour on the marshmellows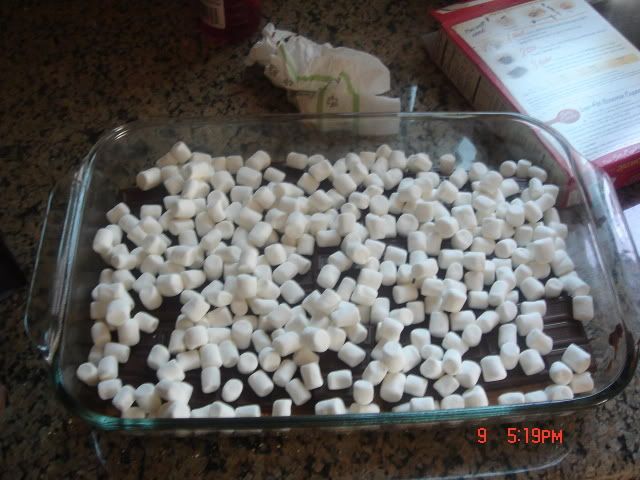 Then pour on the other half of the brownie mix and bake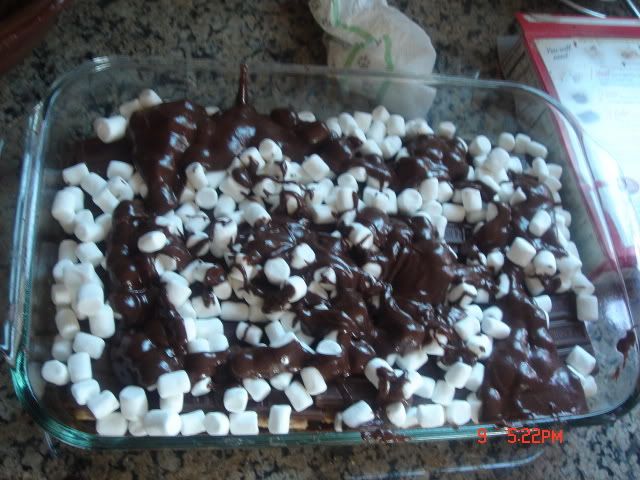 Clean the spoon while you wait for the brownies to bake :)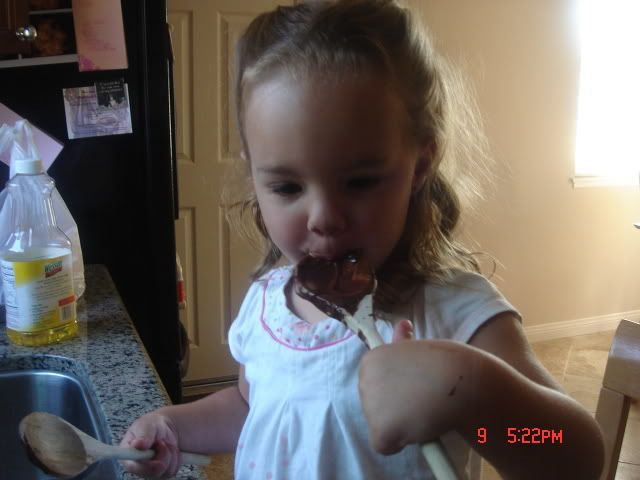 A-MA-ZING brownies!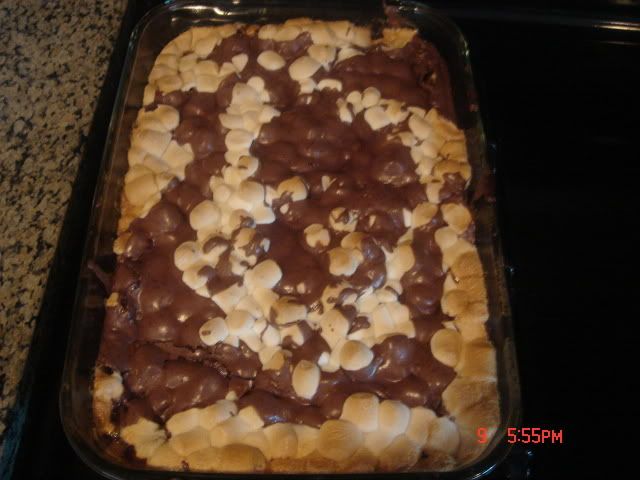 ENJOY!
Seriously people. Make these. You will be so glad you did (Your jeans might not like you after eating them…but it will be worth it!)
Kelly
I linked up over at
http://todayscreativeblog.net/wp-content/uploads/2010/08/get-your-craft-on-