I am going to get a little sentimental today. My BABY is THREE!!! I am sharing a post I just put up on my family blog because I just can't believe she is 3!!
Three years ago today I became a MOM. Sweet Sam was born at 12:52 at 6 lbs 2 oz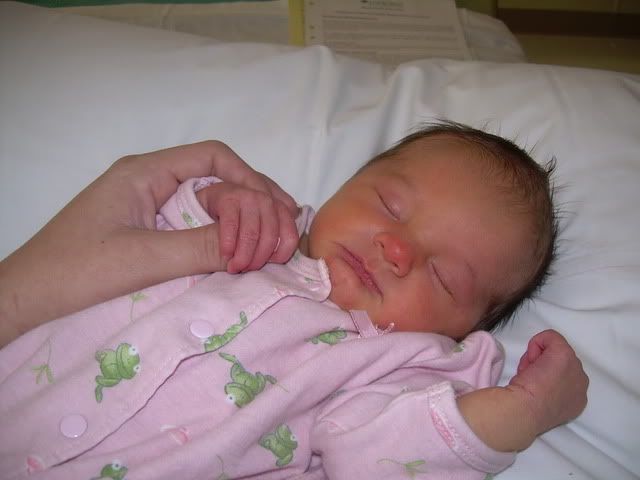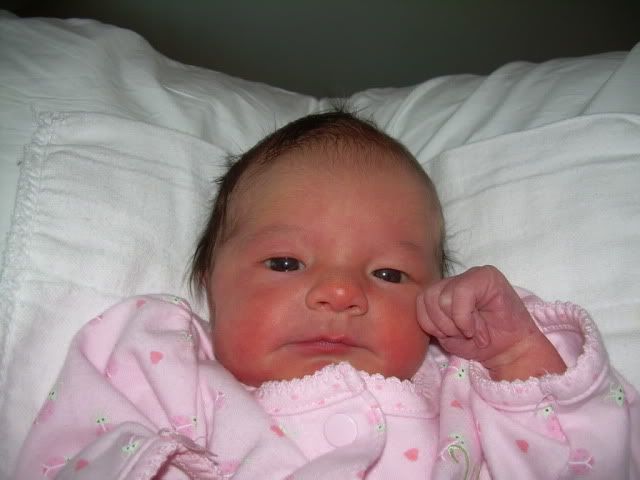 I cannot begin to explain how much joy, love, happiness this little girl has brought into my life. She is amazing. And I LOVE her. To the mooon and back. She changed my life in so many ways. She taught me unconditional love. She taught me a mothers love- I would do anything for her.
It is hard to believe that it has been 3 years since she was born. It has gone by so fast!
One year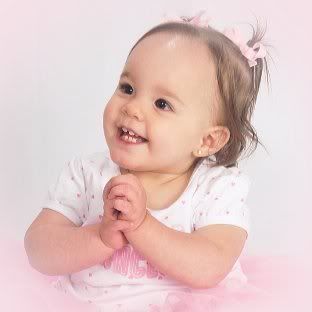 (LOVE this picture! It is SO her! She is 16 months here)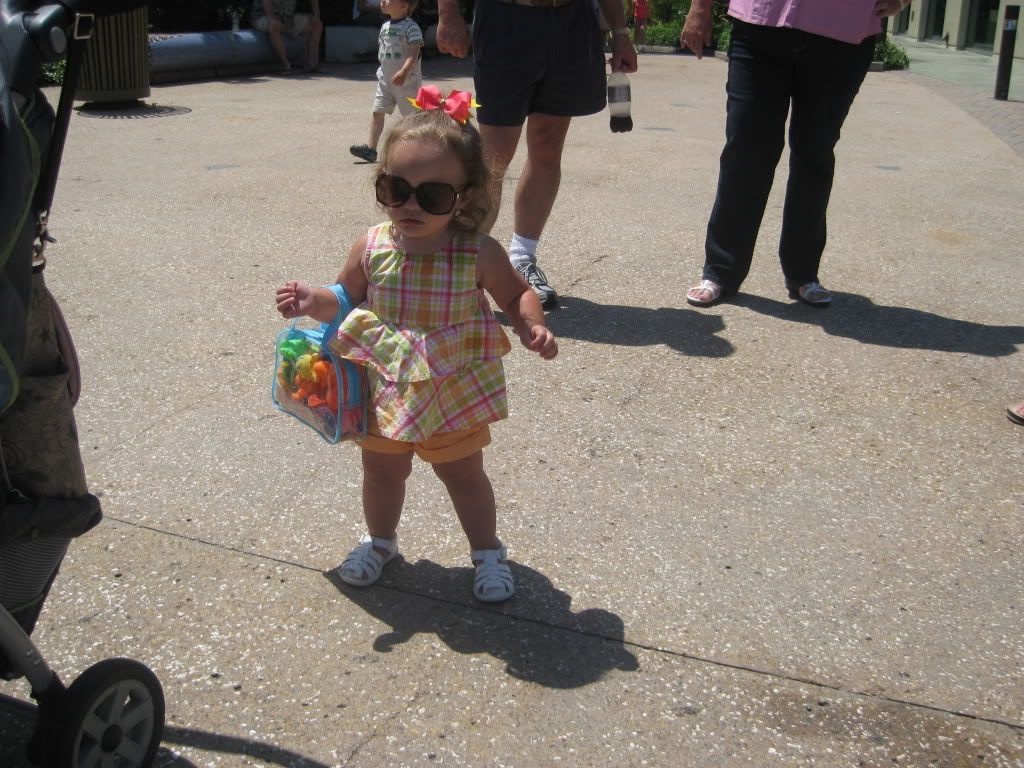 18 months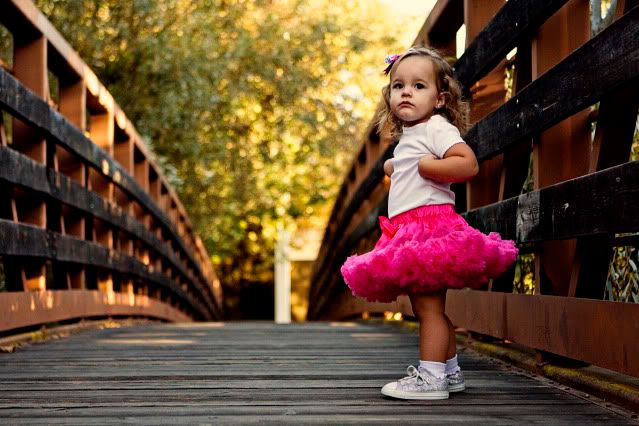 2 years old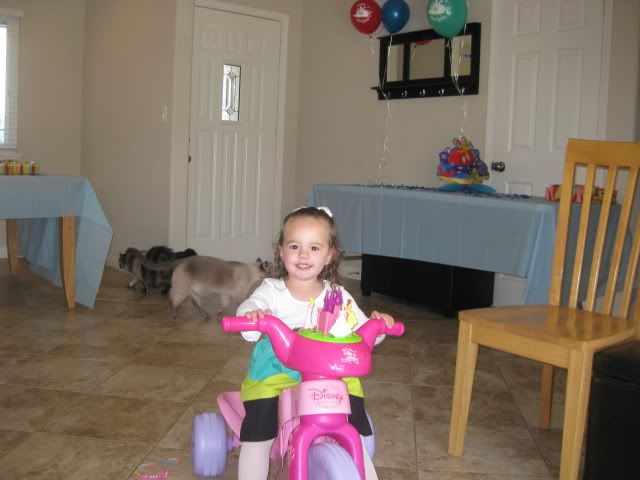 2 1/2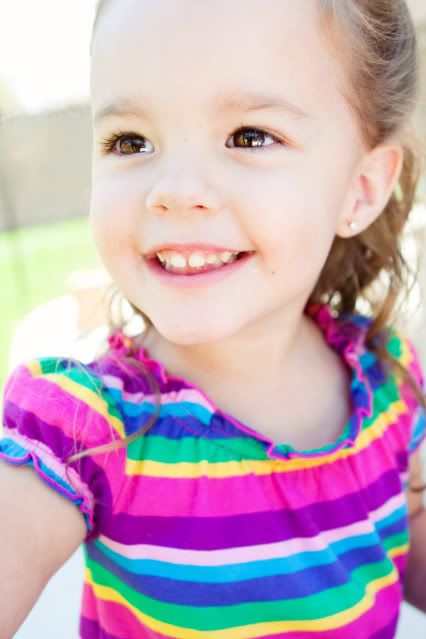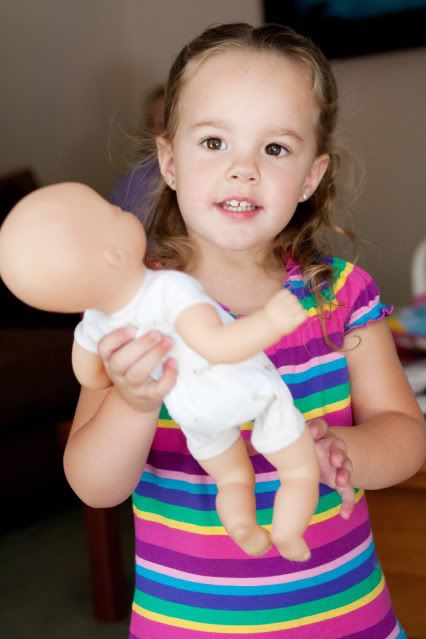 and now- THREE YEARS OLD
and an AWESOME big sister!!!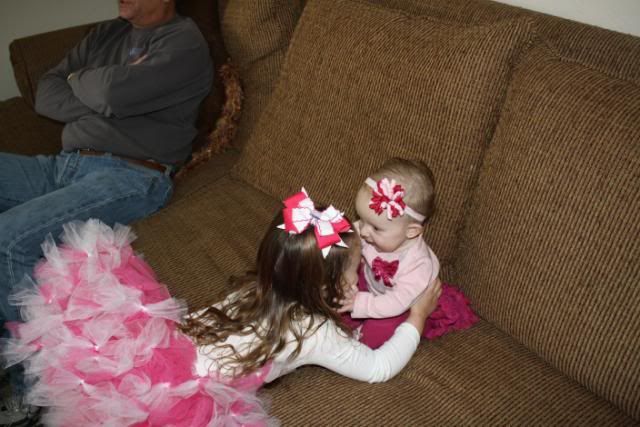 HAPPY BIRTHDAY SWEET BABY GIRL!!!!!!!!!! I LOVE YOU!!!!!!!!!!!!!