I am SO EXCITED
{and I just can't hide it!}
My friend Kristen of Twice as Nice Photography came to Sam's party..
As a GUEST
And somehow she still managed to take AMAZING pictures even though she had both of her boys there to keep an eye on!
THANK YOU KRISTEN!!!
If you are in need of a photographer and live in the Orange County/Riverside County area (or close to one of those)
She is the PHOTOGRAPHER you want!
Go check out her pictures from Sam's party and look around her blog!
AMAZING work I tell you!!!!
Twice As Nice Photography
And she also took Sadie's newborn pictures for me. Want to see some of her awesomness?
(this is one of my FAVE pictures ever! It is in a huge frame in my family room and it makes me smile every time I look at it!)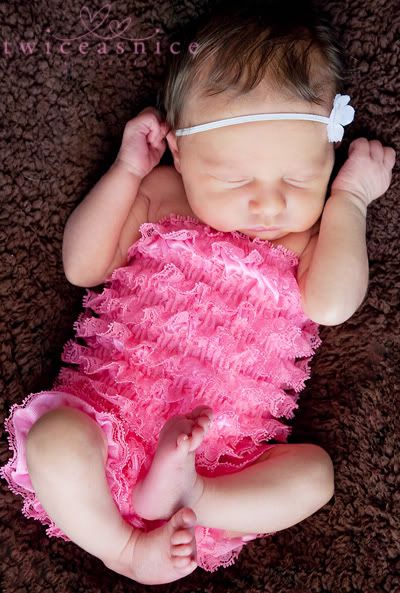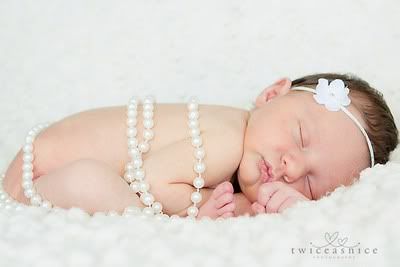 (one more… sorry, I just LOVE all of them!)
So GO NOW people! Check her out! You will NOT be disappointed!!!
Kelly