Yesterday I showed you all the decorations for my daughter's 3rd birthday party
here
, today I will share pictures of the actual party! I put a ton of work into this thing, so it's fun to see that it was enjoyed by the birthday girl and all her friends!
Want to know how I know the party was a success?? Sam passed out on the couch at about 5 that night... and didn't wake up until 5:20 the next morning! I think that means she had fun!
Ready for more pictures???
I had a table where the kids could decorate crowns to wear. I just put out some markers and foam stickers and ordered the crowns from Oriental Trading. The kids loved making their own crown!
I also picked up this castle for the kids to color! I wanted to have activities they could do in the house
just in case
it rained (which I spent the week prior to the party stalking Weather.com every hour to see the forecast!)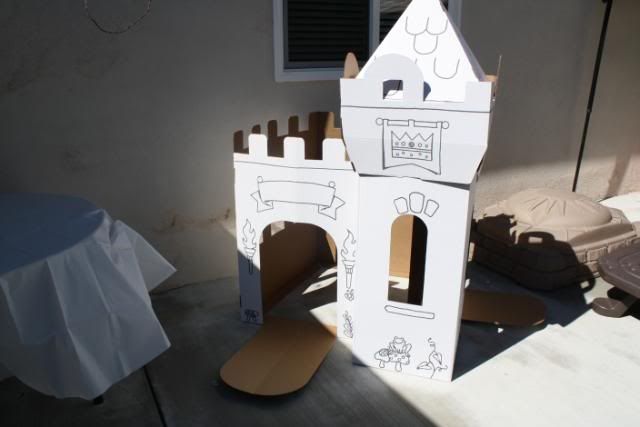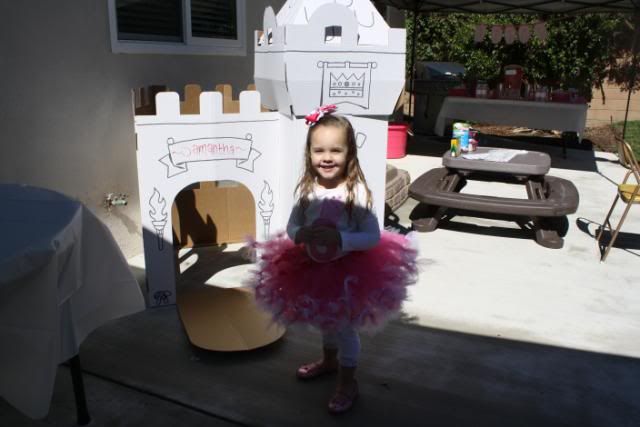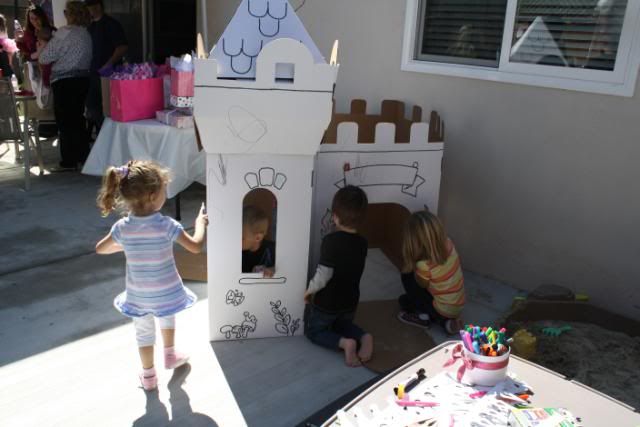 hehe- I just think this is cute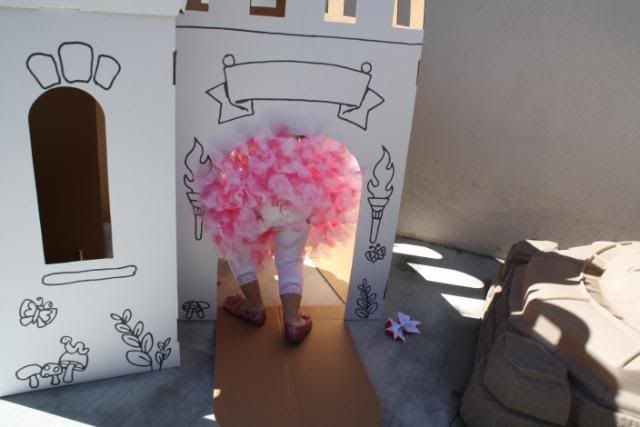 And then of course the kids enjoyed the trampoline, swing set and teeter totter!
SO
glad the weather was gorgeous for the party!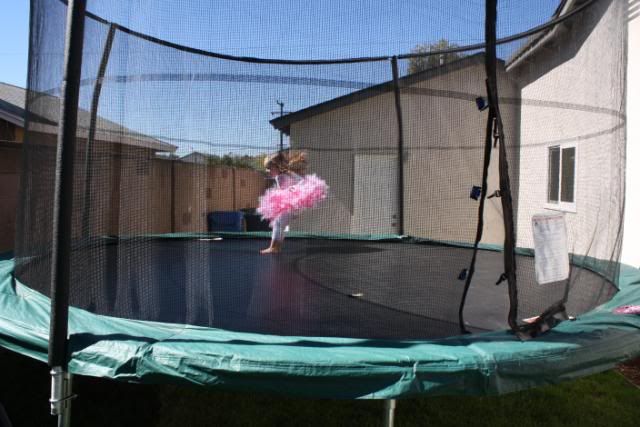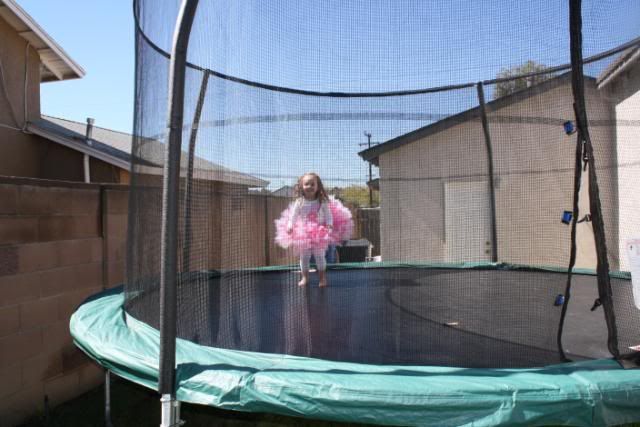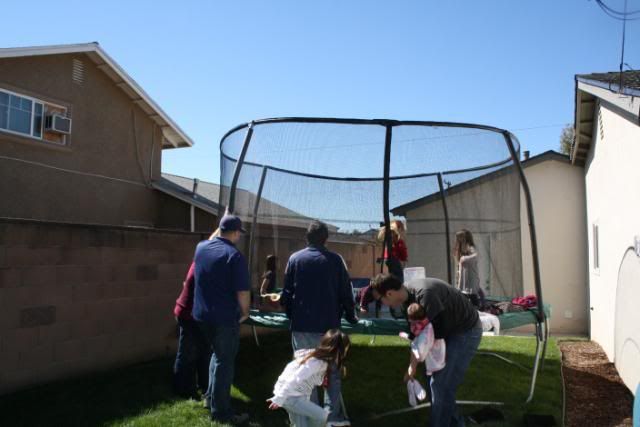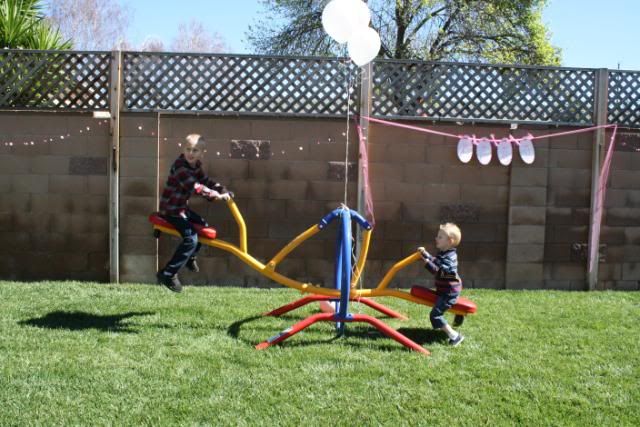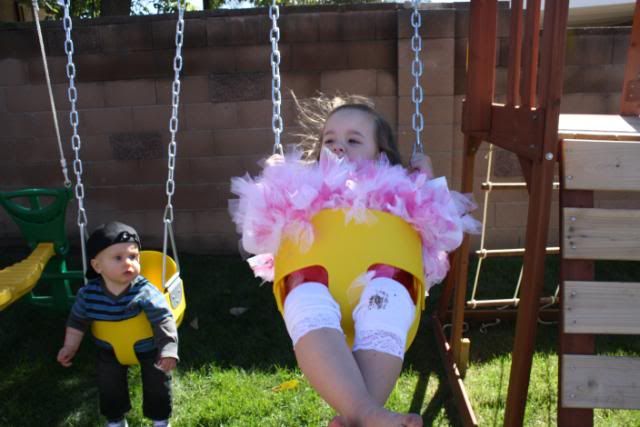 Happy Birthday Girl!!
CAKE TIME! Let me just say- this girl LOVES when you sing Happy Birthday to her. LOVES. IT! We sing it pretty much daily, that's how much she loves it :)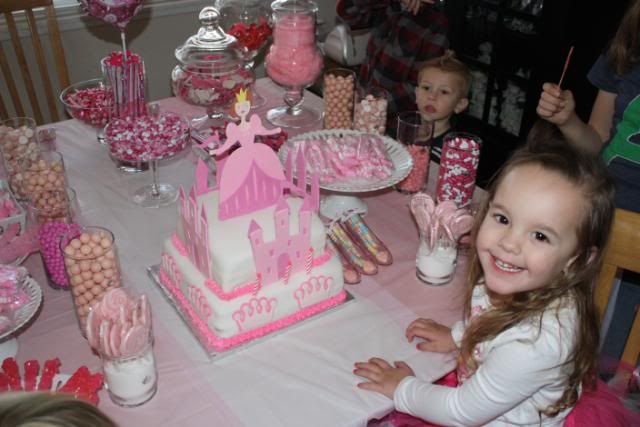 (that's me lighting the candles :) )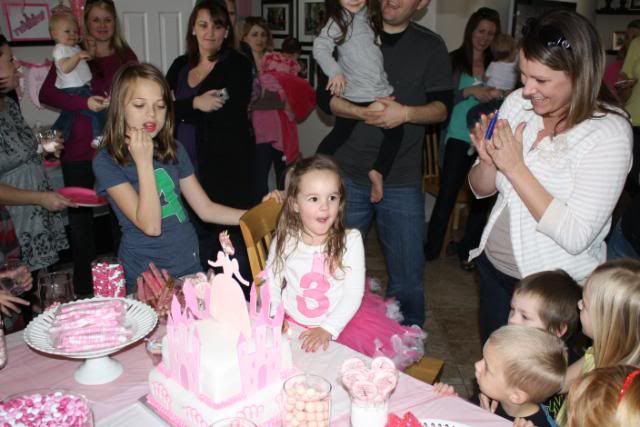 make a wish!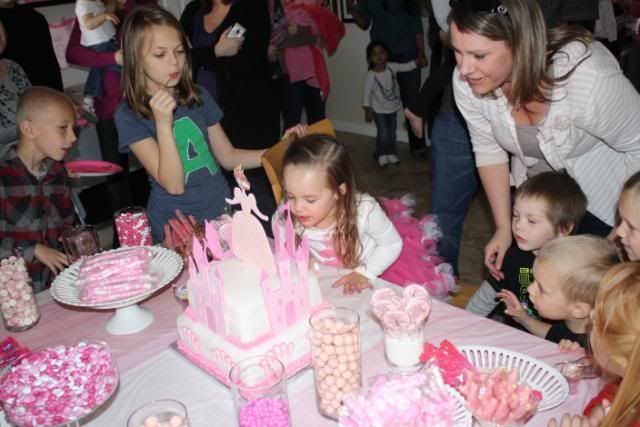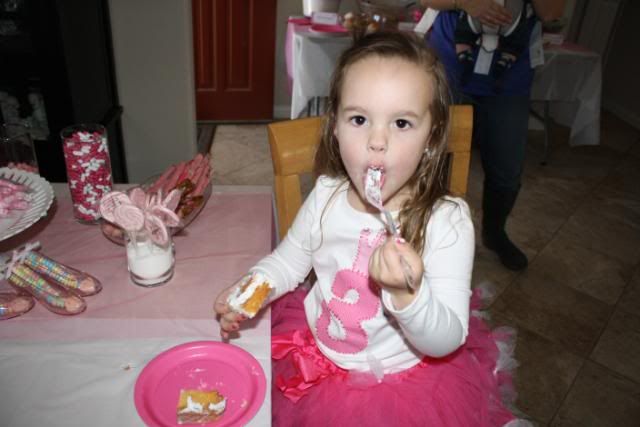 This was in the middle of opening gifts... can you say TIRED?!
So- there you have it! Sam is still talking about her party and keeps asking when we are doing it again, so I know she loved it!
I hope you enjoyed the pictures! Tomorrow is her actual birthday- so we will be taking her out to dinner (pizza of course!) and singing to her again! She will be one happy girl!